190 GA Hwy 94 East
Statenville, GA 31648
Main Office: (229) 559-5437
Fax: (229) 559-3491
Title I School
ECHS is a Title I School and Operates as a Schoolwide Program
_________________________________________
Summer Hours
7:30 am - 4:30 pm
Lunch Hour 12 - 1
Closed on Fridays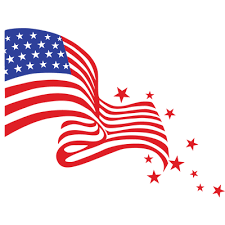 _____________________________________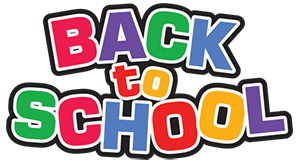 Students Return
Friday, August 3, 2018
______________________________________
Information on Dual Enrollment
GSFC's "How to apply for Dual Enrollment" video…
https://www.gafutures.org/hope-state-aid-programs/scholarships-grants/dual-enrollment/
_____________________________________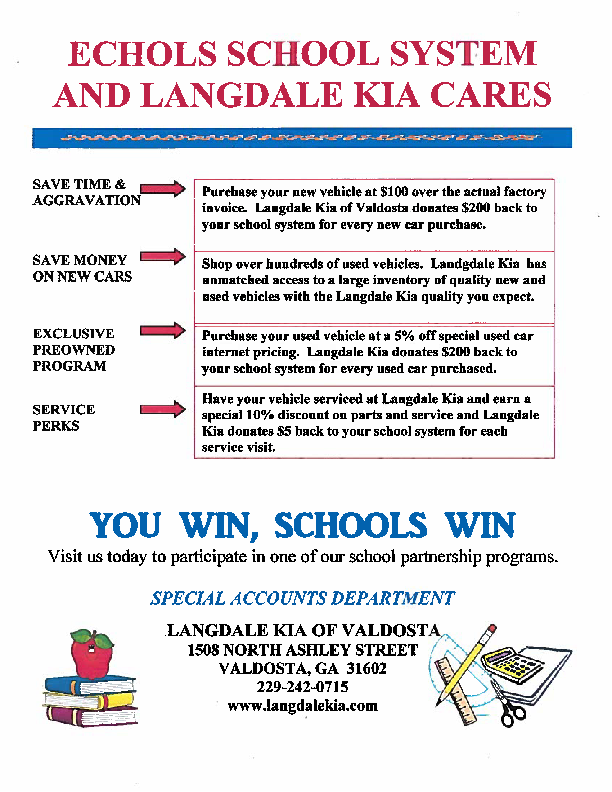 __________________________________________
The district is committed to securing student data and informing parents of their rights under the Family Educational Rights and privacy Act (FERPA) and the Student Data privacy, Accessibility, and Transparency Act of Georgia. Policy JRA also establishes a process for making student data privacy complaints.
Policies JR and JRA are linked below (see eBoard on district website for these and other policies). Revisions will be made to the student handbook.
· FERPA Directory Information and Parent Rights
· ECBOE JR and JRA Policies and JRA-E(1)/JRA-E(2) Complaint Forms
______________________________________________________________
Clip and save these coupons to help earn money for ECS.
Collecting Box Tops for Education is an easy way for parents to contribute to ECS and all you need is a pair of scissors. Click on the Box Tops for Education image to find out more about the program. Send in Box Tops throughout the year to your child's teacher.
___________________________________________________