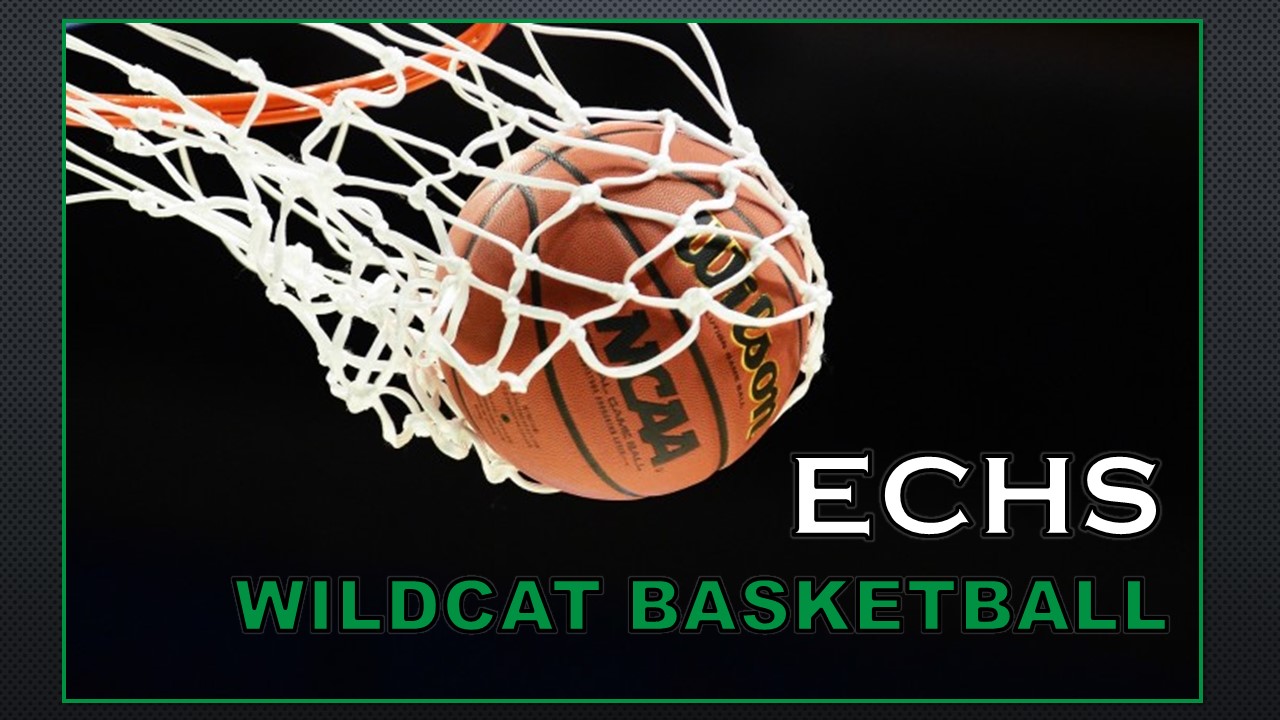 ECHS Boys Basketball
Schedule Updates:
Friday, Dec. 4th at Berrien rescheduled for Tuesday, Feb. 2nd.
Saturday, Dec. 5th Charlton (Girls only) 6:00 Home
Wednesday Dec. 16th Lanier Reschedule (Boys only) 5:30 Home
Charlton vs. Echols (Boys only) @ 6:00 Saturday, January 9th (Home)
Tift Area (girls and boys) rescheduled for January 30th @ 4:00. (Tifton)
View/Print the 2020-21 HS Basketball Schedule on the FORMS page.
---
Attention: All athletes must have an updated physical before participating in any ECS sport. Physicals can be administered at the health department. Physical forms can be found on the forms page.