Echols Co. Performing Arts Department: One Act Play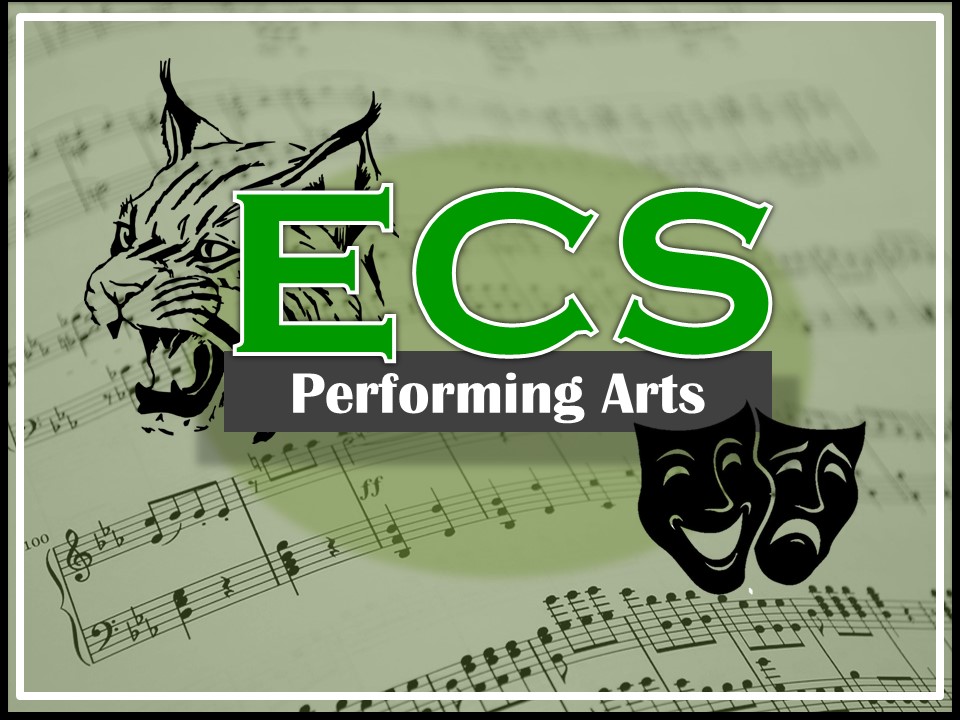 ECS PERFORMING ARTS VISION STATEMENT:
To produce quality community and school productions that promote positive family involvement, cultural growth, community comradeship, and pride.
ECS PERFORMING ARTS MISSION STATEMENT:
To serve the students of Echols County Schools in the fields of theatre, art, music, and dance through high quality production experiences.
Visit the ECS Performing Arts Website
Follow Echols County Drama Club on Facebook
The 2020-21 One Act Play Season Dates:
Opening Night and Cake Auction: Feb. 1st at 7pm
Region Competition in Irwin Co., Feb. 4th
Community Night 2: Feb. 8th at 7pm
State Competition in Cordele, GA, Feb. 13th
Community Night 3: Feb. 16th at 7pm
Community Night 4 (Kids Free Night): Feb. 18th at 7pm
Due to Social Distancing practices in place, reservations are HIGHLY encouraged.
Purchase Your Tickets or see reservation requirements at our Online Box Office starting Jan. 22nd: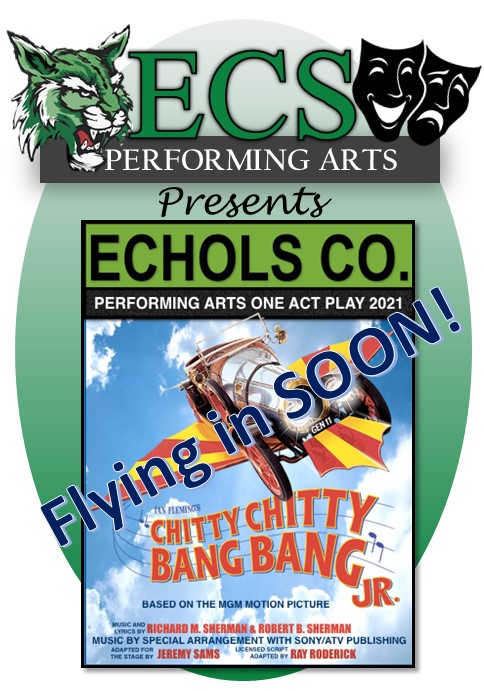 Organization Forms: See ECS Performing Arts By-Laws and International Thespian Society By-Laws on the Form Page.
Contact: Please contact Analiese Hamm at analiese.hamm@echols.k12.ga.us if you have any questions.